Originally published in November, 2014.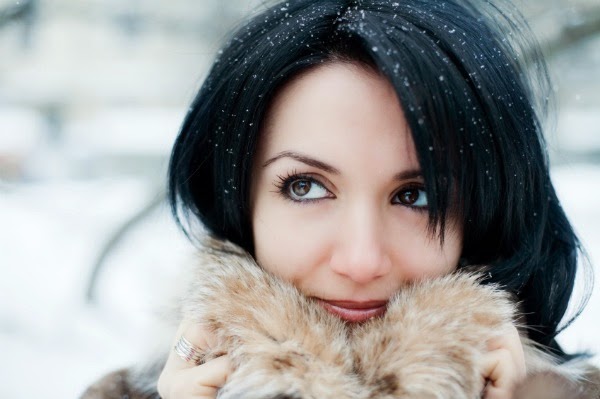 Btw, did I share with you guys that I am in Delhi and the weather is decidedly chilly and dry and my skin is really not doing that well without a moisturizer. Not that Hyderabad is not equally dry, though. So, how are you thinking of taking care of your skin from the onset of winters. Have you prepared it for the change in weather?
So, once upon a time when I had written about winter skin care, I had mentioned that our skin care regime starts with having a bath in a day but now I would like to change it a bit. Our skin care regime starts with how we start the day and what we eat. As it is, we take less water in winters and if the body lacks good fats, skin does tend to get dry. 
Tip #1 – Water does not hydrate your skin!!
Okay, so a very common misconception is that if we drink 10-12 glasses of water, it should be enough to hydrate the skin from inside out. Well, that is not so! Water is necessary to maintain hydration levels but not enough. So, what out body needs is good fat and omega 3 and vitamin E for keeping soft and supple. 
Solution : Load on the nut even before the winters set. If you do take any smoothies or oats or other cereals, put a spoonful of nuts in it. Otherwise, powder the nuts together and eat them with your meals once or twice a day. Another good option is flax seeds or alsi beej (in hindi). Roast them and powder them. Consume within 10 days.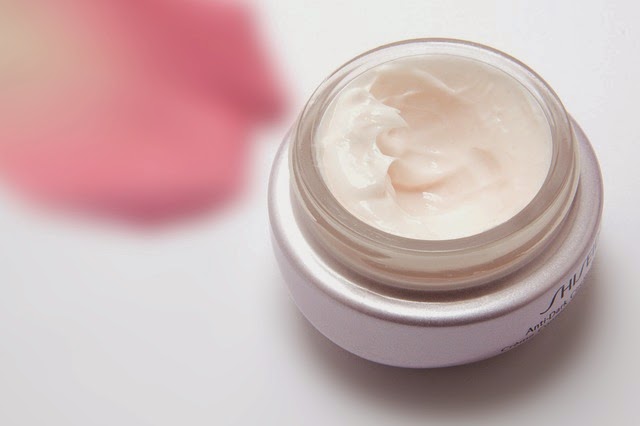 Tip #2 – Moisturize inside the shower!!
I have always recommended layering, specially in winters. But, an even better option which is helping me get through these days is moisturizing inside the shower. Take your lotion with you and once you wipe yourself off, moisturize immediately. Forget the 3-minute moisturization rule. And, remember this instead. 
The skin is plump and extremely absorbent in the shower due to the heat and immediate cleansing so it drinks up the moisturizer or body oil you apply and prevents the water from escaping keeping your skin hydrated for an entire day. 
Sometimes, if your skin is extremely dry, you might need to apply the body lotion again in the later half of the day. At that time, you can use your toner and dampen your skin and then follow with the moisturizer; unless you take bath twice in a day!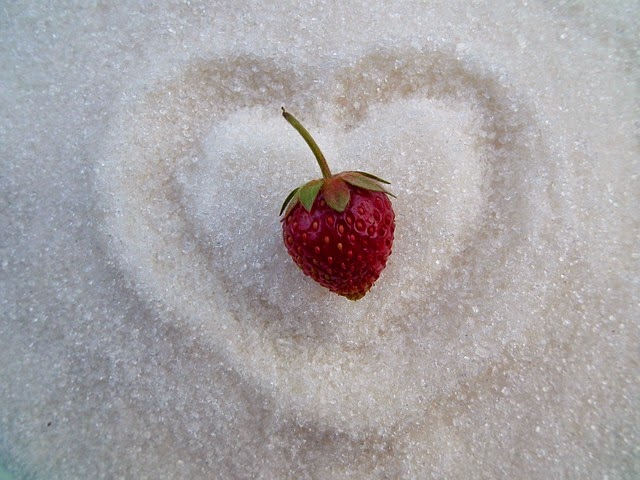 Tip #3 – Sugar is your best friend right now!
Still feeling dry? Moisturizing is not enough? Your skin needs regular exfoliation in the winters. And, you really do not want to use anything else right now. Sugar is hydrating as well as exfoliating so it is your best bet. I would recommend the homemade body polish which makes my skin absolutely amazing twice a week! Unless you have acne-prone skin in which case you need gentler exfoliation.
Another tip I would love to include here is that dry brushing should be a regular in your daily routine. It helps increase the skin cell turnover everyday and helps the body lotions and oils to get absorbed better in the skin. Also, it prevents the dry skin itch almost all day long.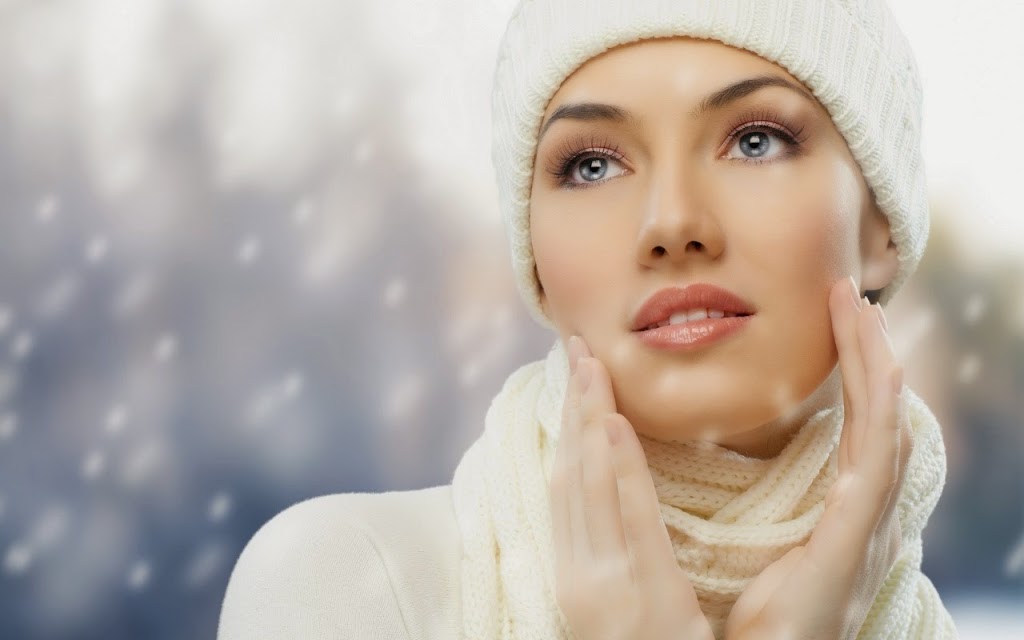 Tip #4 – Not only hair but scalp also dries out!!
So, when you are busy taking care of your skin, do not forget that taking good care of scalp will keep the blood flowing to the follicles and promote hair growth which is generally less in the winter months. Also, scalp can get dry and tighten so I moisturize my scalp with 2-3 drops of pomegranate oil. You could also try out grapeseed oil for the oily skin or hair.
Tip #5 – And, get going!!
Do not ditch the early morning exercises in favor of warm blankets because it will make you lazier and prone to junk food cravings. And, in turn, cause you to accumulate more fat and make your skin dull. A fresh morning exercise can rev up your blood circulation as well making your skin well-accustomed to the weather changes. 
And, the bonus tip – Do not forget the sunscreen. Winter sun is just as strong as the summer one because UVA rays are still aging your skin. 
These were my winter skin and hair care tips. Now, its your turn. How do you take care of your skin in autumn and winters when the weather dries out? Share your winter skin and hair care tips in the comments below!