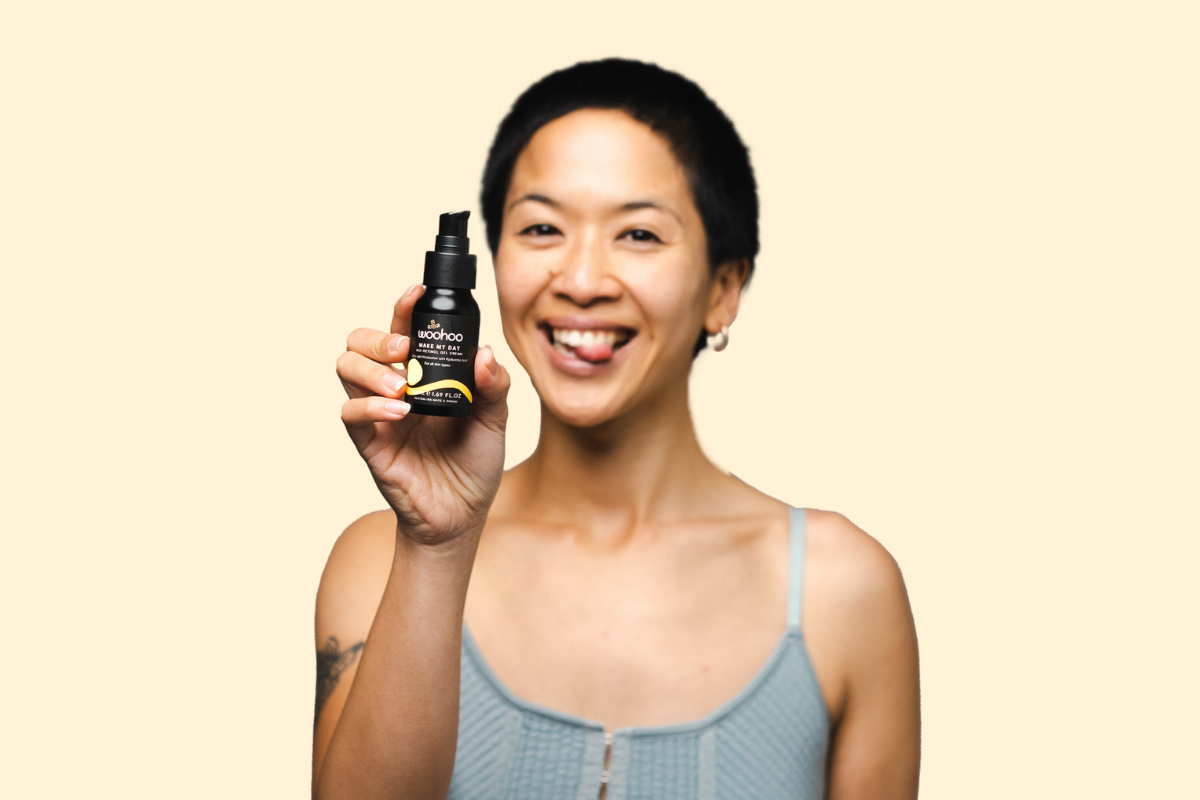 "
style=";"
/>
Here at Woohoo, we skip the synthetic fragrances in all of our natural pit, skin, and hair creations. And we've got some darn good nose-worthy reasons why.
But some of us need to go further than skipping synthetic fragrances. Some of us need to be careful of ALL fragrances… the natural ones too. But it's not as easy as you might think!
Did you know that there's a difference between "Fragrance-Free" and "Unscented"?
And that there could be scents hidden within your "unscented" products?
Below, we're breaking down every *smelly* thing you need to know about fragrances in your beauty products.
The Science Behind Scents
Fragrances are complex mixtures that do more than just making products smell divine (or occasionally throwing a headache your way!). According to the clever folk at the International Journal of Cosmetic Science, they contain a medley of essential oils, aroma compounds, and fixatives, both natural and synthetic. 
Their primary goal? Making that lotion or potion irresistibly aromatic, or sometimes just *not* stinky. However, this mix might not always be skin- or allergy- friendly.
The Downside of Fragranced Cosmetics
If you have allergies (or just a sensitive nose), you understand how uncomfortable using scented products can be. It's not unusual to develop migraine headaches, respiratory issues and other health problems after using products containing fragrances. 
Research from the Contact Dermatitis Journal also links fragrances with skin disturbances like irritation, redness, or dermatitis. 
And this isn't exclusive to sensitive skin – anyone might face a fragrance setback. 
If you must use skincare products with fragrances, your best bet is to avoid synthetic fragrances altogether and instead reach for products containing natural fragrances (like essential oils, natural food flavours, and hydrosols), provided that you're not allergic to them!
Understanding The Terms
This is where it can get really confusing. "Fragrance Free" and "Unscented" do NOT mean the same thing, and "unscented" doesn't necessarily mean it's free from scent-related allergens.
Let's clarify the terms:
Fragrance-Free: Contains no added fragrances, be it synthetic or natural. It doesn't have synthetic fragrances nor essential oils.
Unscented: Contrary to its name, this means a product might still have fragrances (natural or synthetic) added to mask other odours. Even if you can't detect a scent, the product might not be entirely free from fragrance chemicals.
Essential Oil Free: This omits natural essential oils but can still house synthetic fragrances or other scent agents.
Synthetic Fragrance Free: Excludes synthetic fragrances but may embrace natural essential oils or natural aromas.
So as you can see, for those of us who are triggered by scents, the only way to avoid every single potential scent allergen is to choose Fragrance Free. 
The Woohoo Way
With Woohoo, you're in for a fabulous array of products that have your back… and face, and pits, and hair, and body… and, well, you geddit! We've thoughtfully curated our skin, deo and hair delights to ensure that every sniff is a pleasant experience without the side effects. 
All of our products fall into one or more of the fragrance buckets:
Synthetic Fragrance Free – this is ALL of our products (yay!). This is because even when we do use fragrance, it's from natural essential oils or natural food flavours. There are no synthetic fragrances to be found here! 
Essential Oil Free – we've got a whole range of products that are essential oil free. Check them out here. This range includes a couple of products that have been gently scented with natural food flavours or hydrosols, plus those that have no scent added at all. 
Fragrance Free – Our fragrance free products are 100% free from anything that could irritate your skin including essential oils, natural flavours, and hydrosols. Our absolute all-time best-sellers in this category include: Mellow Natural Deodorant, You Crack Me Up Lip Balm, FG Serum 1 – Glow and Armpit Detox Mask! Check the Fragrance Free range out here.
Unscented – We have *one* product that falls into the 'Unscented' category – our best-selling moisturiser, the Over the Moon Rich Repair Cream. It's unscented because we have used Rose Hydrosol to mask the natural aroma of another ingredient. Even though we've added rose, it doesn't smell like rose, because we've only used a teensy tiny bit.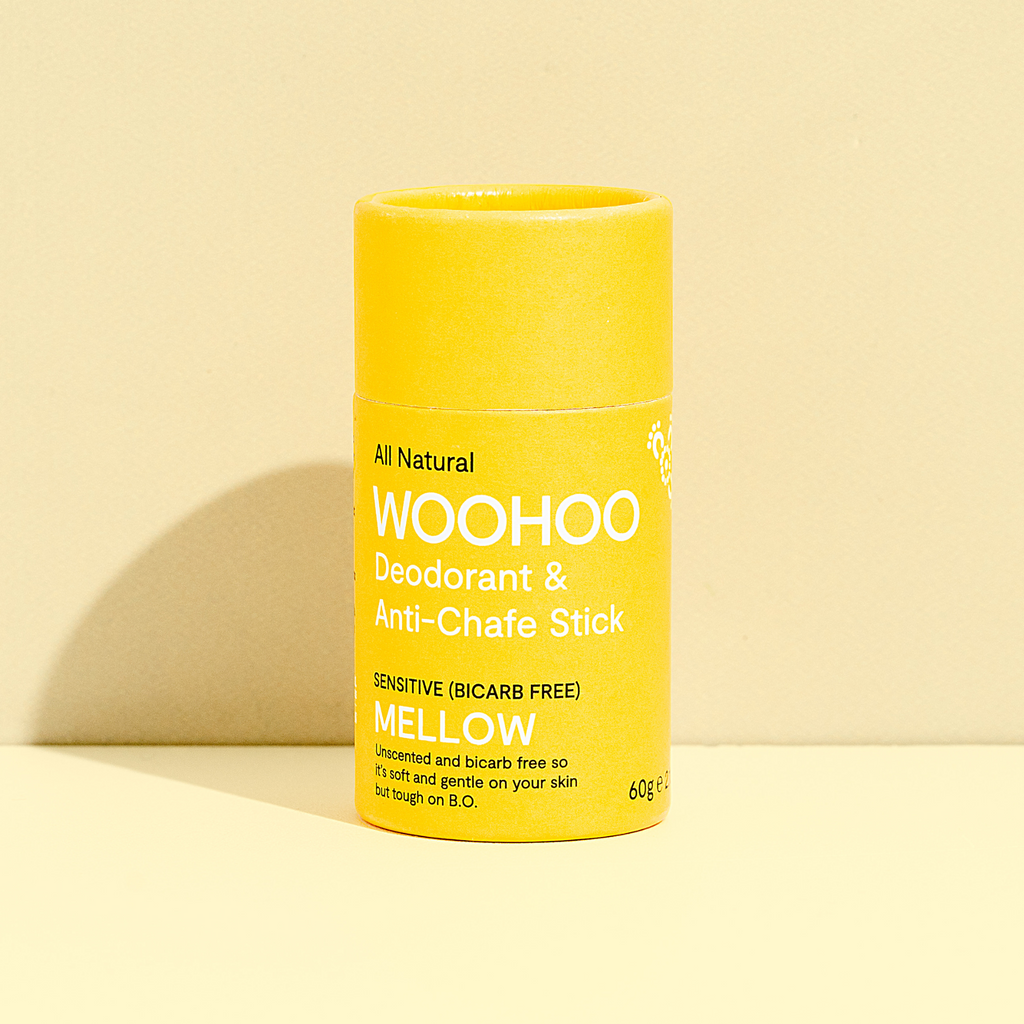 Woohoo Natural Deodorant & Anti-Chafe Stick (Mellow) 60g
$16.95
SHOP NOW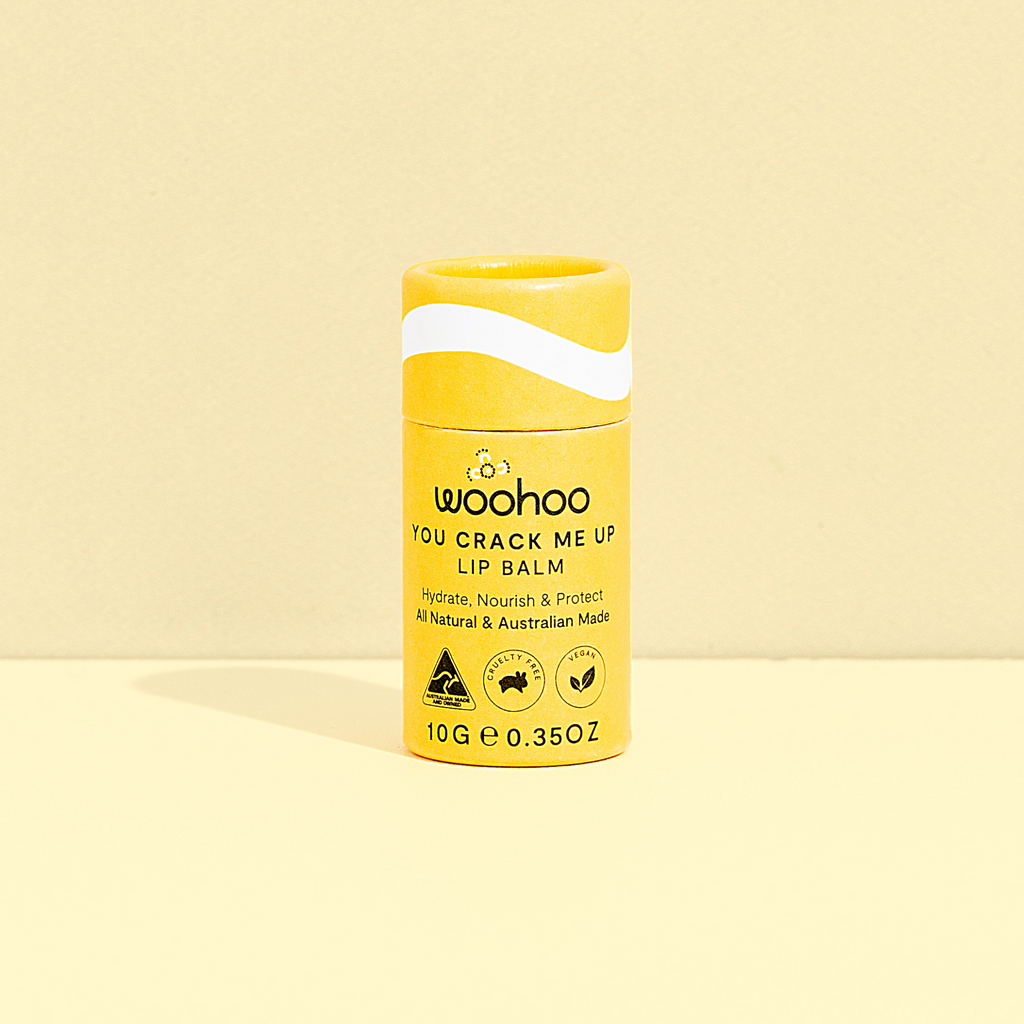 'You Crack Me Up!' Lip Balm
$11.95
SHOP NOW
Pssst… Wondering what a Hydrosol is? Hydrosols are water-based products made from the distillation of fresh flowers, leaves, fruits, and other plant materials. They're often known as "flower waters" and we love to use them on occasion to add subtle aromas to our creations.
So remember, while a strong-smelling lotion or potion can feel like a slice of heaven, for some of us the risks may not be worth the sniff. 
Always make sure to do your research, or better yet, explore Woohoo's fragrance-free + unscented and essential oil-free ranges 😀
'Respect My Roots' Natural Shampoo and Conditioner Bundle
$55.90
SHOP NOW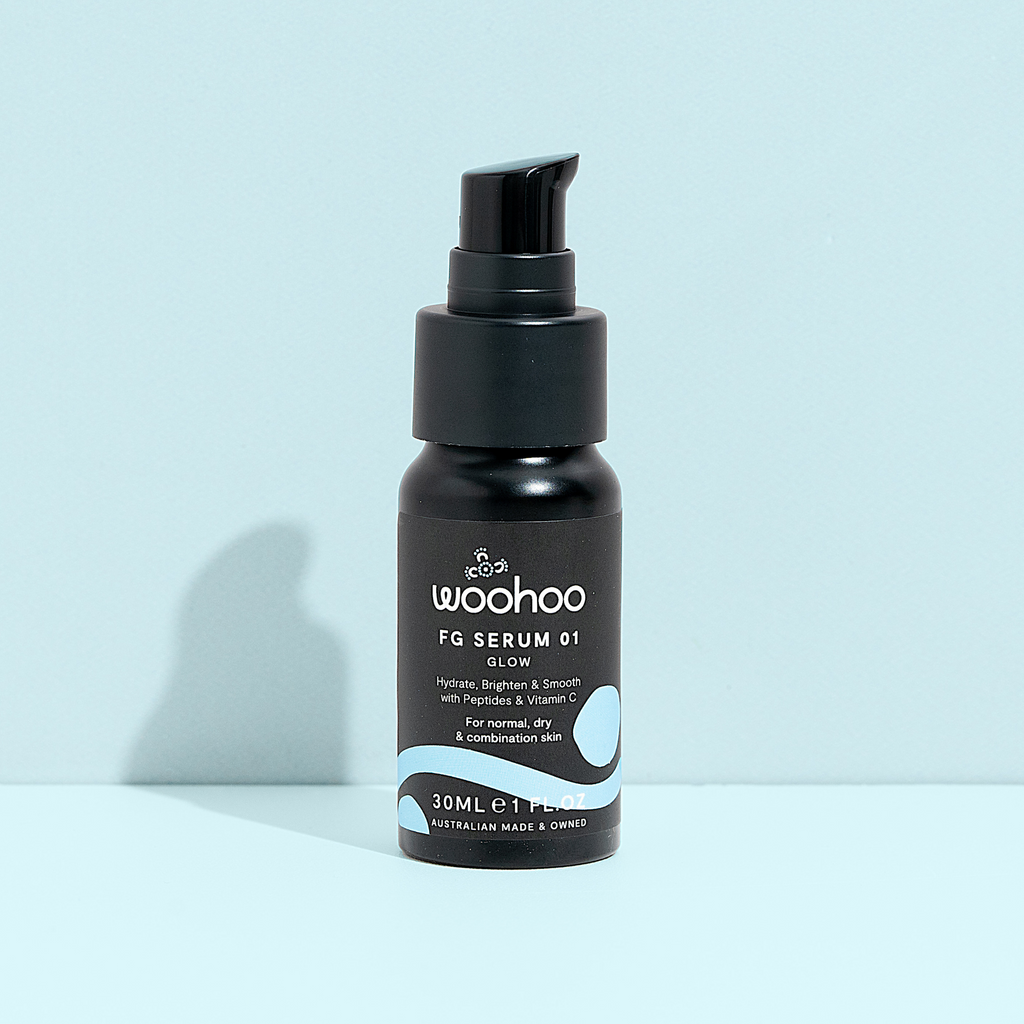 'FG' Serum 01 – Glow (ageing skin)
$64.95
SHOP NOW