The festive season is a great time to get creative and make something truly special to gift or sell. Using your own scrap silver can be a way to save money and waste. Jewellers often build up a collection of off cuts of silver sheet and wire and refine or reuse them. Here's three inspiring ways to re-use scrap silver to make jewellery.
Fusing Silver:
Fusing silver involves melting and bonding pieces of scrap silver together, resulting in a seamless and organic look. This is done by heating your pieces of silver to a temperature that causes it to melt. When each surface is slightly melted, ensure the pieces flow together, creating a bond.
It's an excellent way to use up those odd silver scraps that have been lying around, not being used. You can create stunning, custom-made Christmas ornaments, pendants or even personalised gift tags.
Kit list:
Scrap silver pieces
Butane torch
Soldering board
Flux
Tweezers
Safety goggles
Gloves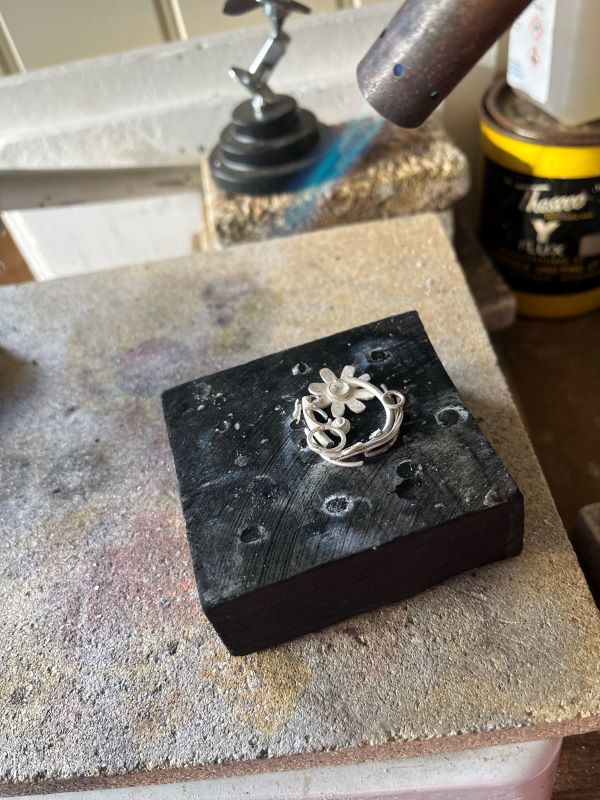 Granulation:
Granulation is an ancient jewellery making technique that involves creating tiny balls, using your scrap metal. The process involves heating the silver until it melts, causing it to mould into silver balls with a flat bottom.
This is a perfect way to give your jewellery a touch of elegance and a festive feel by adding them as decoration or to add texture to your designs. You can create amazing pieces which can make for beautiful Christmas gifts and decorations that stand out from the rest.
Kit list:
Scrap silver pieces
Flux
Butane torch
Soldering board
Pliers
Safety goggles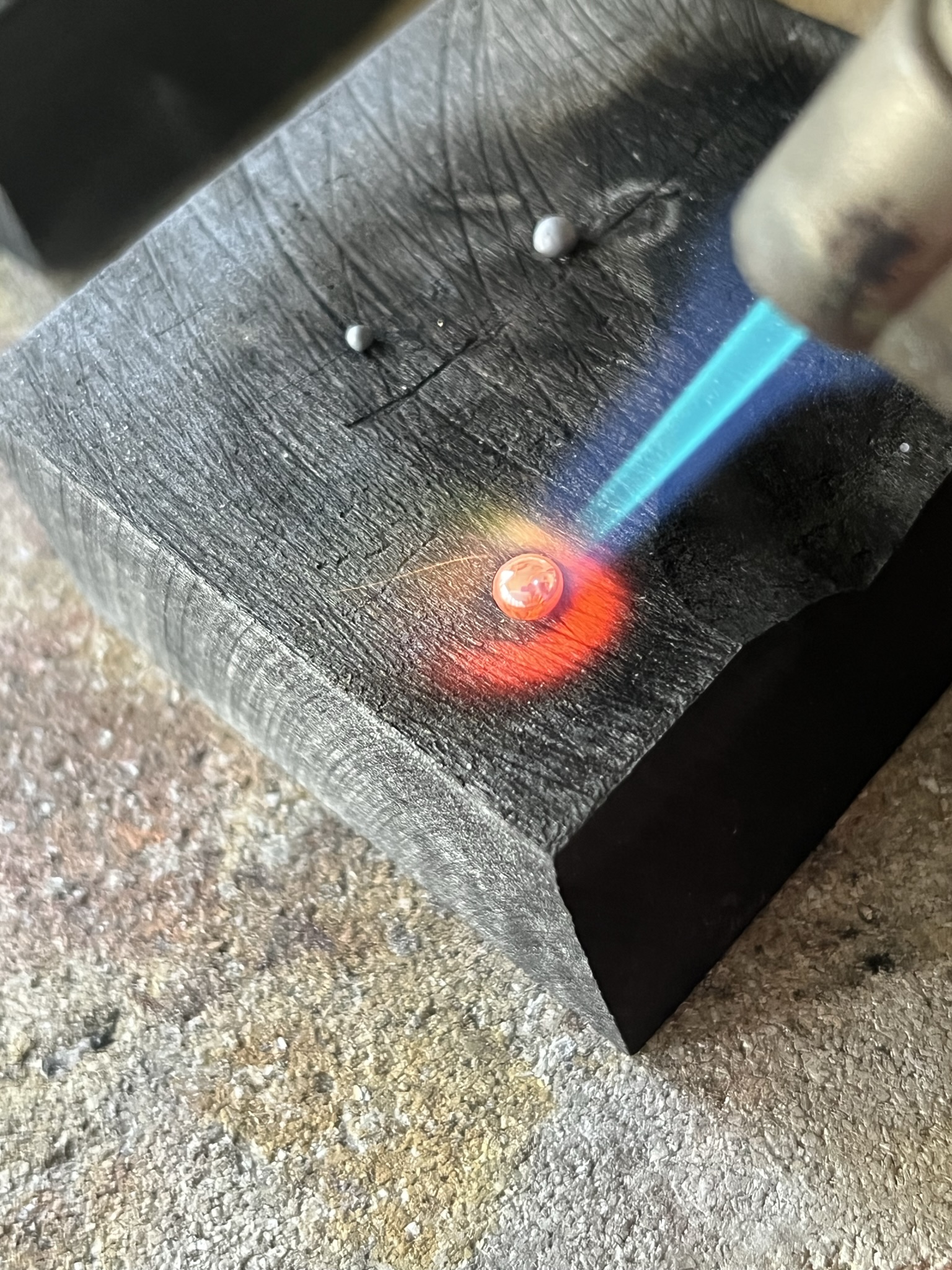 Sand Casting:
Sand casting is a method of metalworking that allows you to create three-dimensional objects by pouring molten metal into a mould made from sand. The process involves creating a mould by compacting casting sand around your design. Once the mould is ready, melt down your scrap Silver and carefully pour it into the mould. After the metal cools and solidifies, you can break the mould to reveal your unique design.
This versatile technique can be used to make intricate Christmas-themed sculptures, ornaments or even personalised gifts like belt buckles or key rings.
Kit list:
Scrap silver
Sand casting frame
Casting sand
Model or design for casting
Crucible
Butane torch
Safety goggles
Gloves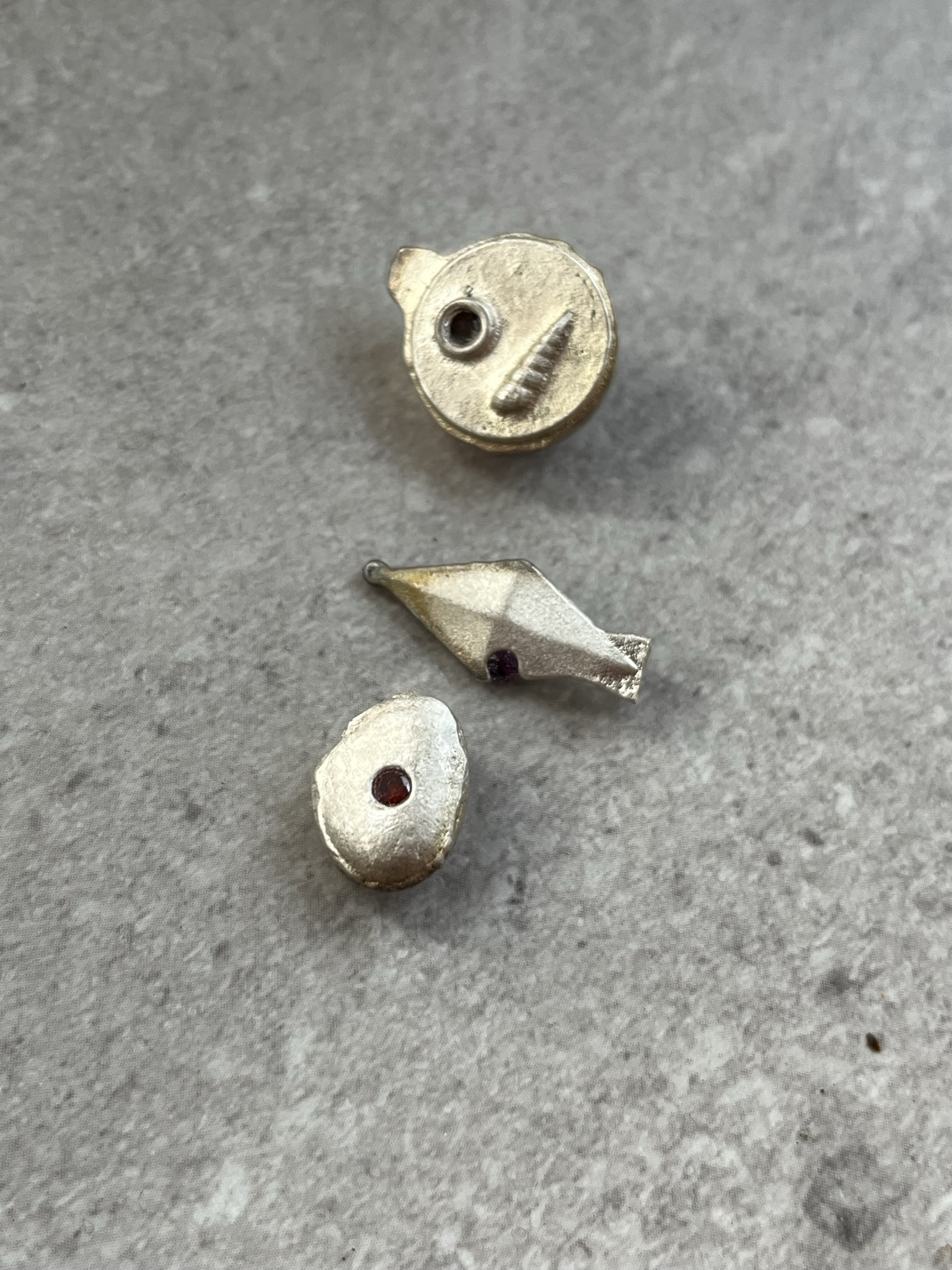 This Christmas don't let your scrap silver go to waste. With the techniques of fusing, granulation and sand casting, you can transform those bits of metal into unique, magical jewellery creations. Whether you're crafting to gift or sell, or treating yourself, these techniques offer a wonderful way to infuse the spirit of the season into your jewellery making, whilst being cost and waste efficient. Share the joy of handmade, meaningful gifts with your friends and family and make this festive season truly unforgettable. So, get ready to make something truly magical with your metal this Christmas!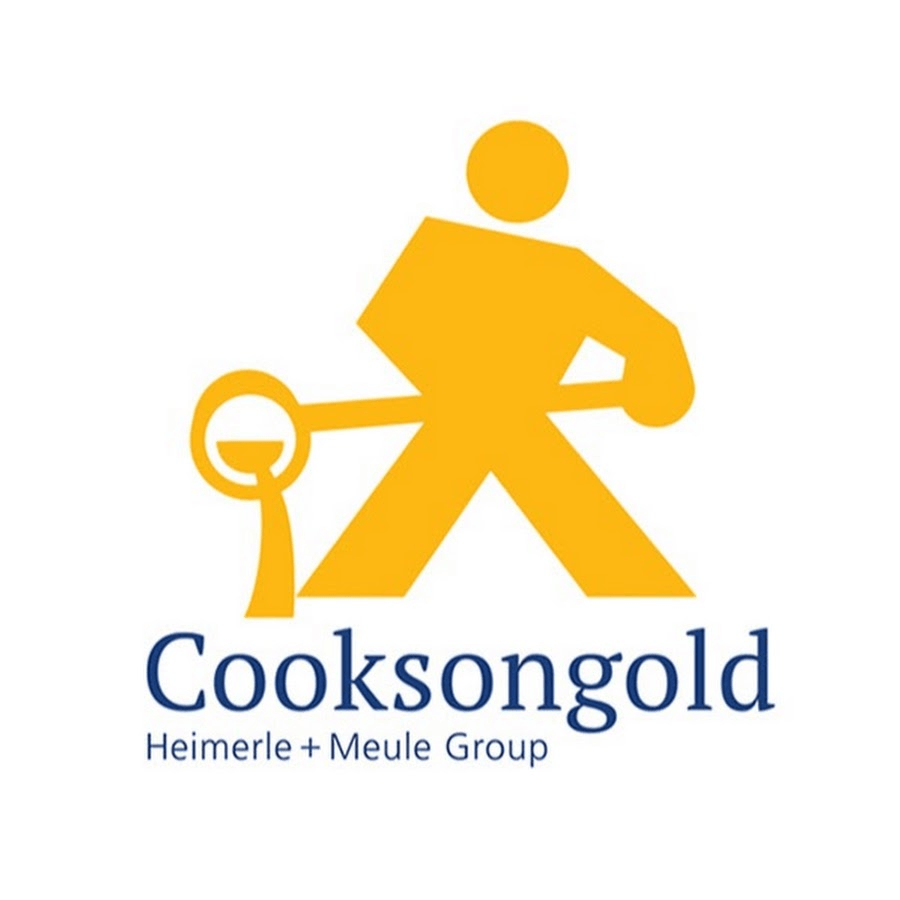 Written by
Sian Brown
Sian has been hand making her award winning jewellery in the West Midlands for over 12 years. Sian spent 10 years in Birmingham's historic Jewellery Quarter before relocating to a quiet Worcestershire village.