As the holiday season approaches, we're excited to share with you the latest trends in Christmas decorations and gifts that you can bring to life with our 3D print and casting services in our precious metals. Including Platinum, Silver and Gold (White, Red or Yellow 9ct/18ct). All designs shown are now available for you to print in our online design library.
Lets begin…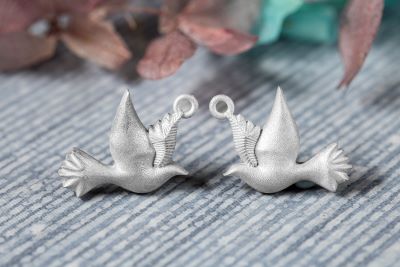 1. Ornaments
This year, it's all about intricate and ornate Christmas tree ornaments. Picture delicate snowflakes, charming reindeer, and classic angels, all adorned with intricate filigree patterns. Check out our version of a beautiful ornament inspired by a scene in Home Alone. A lovely set of Turtle Doves representing a forever love and friendship during this special season. Our precious metal alloys, such as silver and gold, are the perfect choice for these designs. They add an extra touch of elegance and sparkle to your tree, making it truly magical.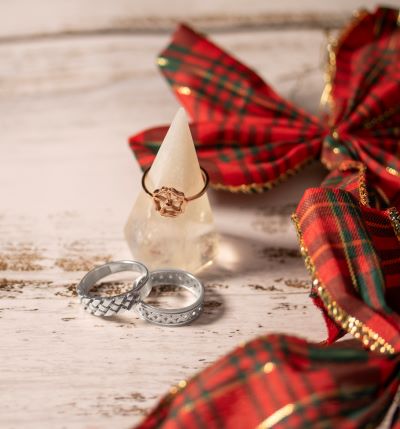 2. Personalised Keepsake Jewellery
Customised jewellery is a heartfelt gift that never goes out of style. Create personalised necklaces, bracelets, or pendants with the initials, names, or special dates of your loved ones. We created these beautiful rings for a classic look to wear all year round. Our high quality precious metal alloys ensure that these pieces become heirlooms, cherished for generations to come.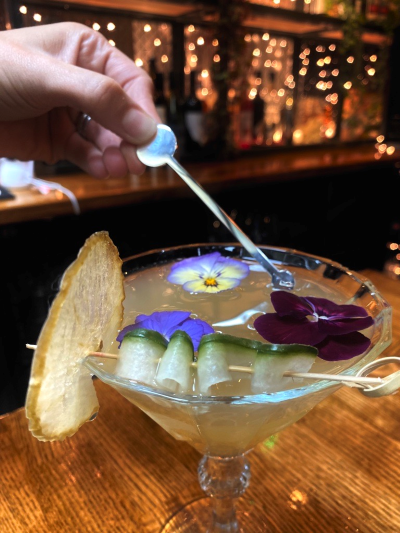 3. Luxurious Table Settings
Elevate your holiday table decor with luxurious, 3D-printed cutlery, napkin rings, cocktail stirrers and table centerpieces. Choose from a variety of precious metal alloys to match your table's theme. Whether it's an opulent gold or a timeless silver these pieces will add a touch of sophistication to your holiday gatherings.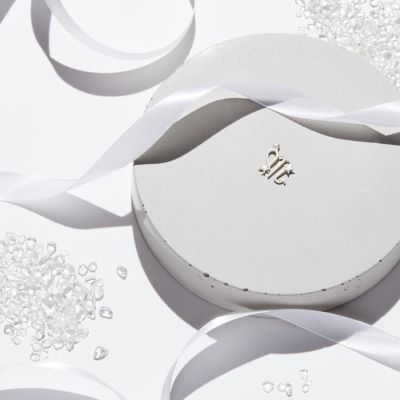 4. Advent Calendar Surprises
Advent calendars have evolved beyond the traditional chocolate treats. Create a unique and memorable advent calendar filled with small surprises for each day leading up to Christmas till the big 24th includes a precious 3D print surprise. How about a star sign pendant for the receiver to match their birthday month and make it a special gift. The thrill of discovering a new, thoughtfully crafted item will make this holiday season unforgettable for the lucky owner.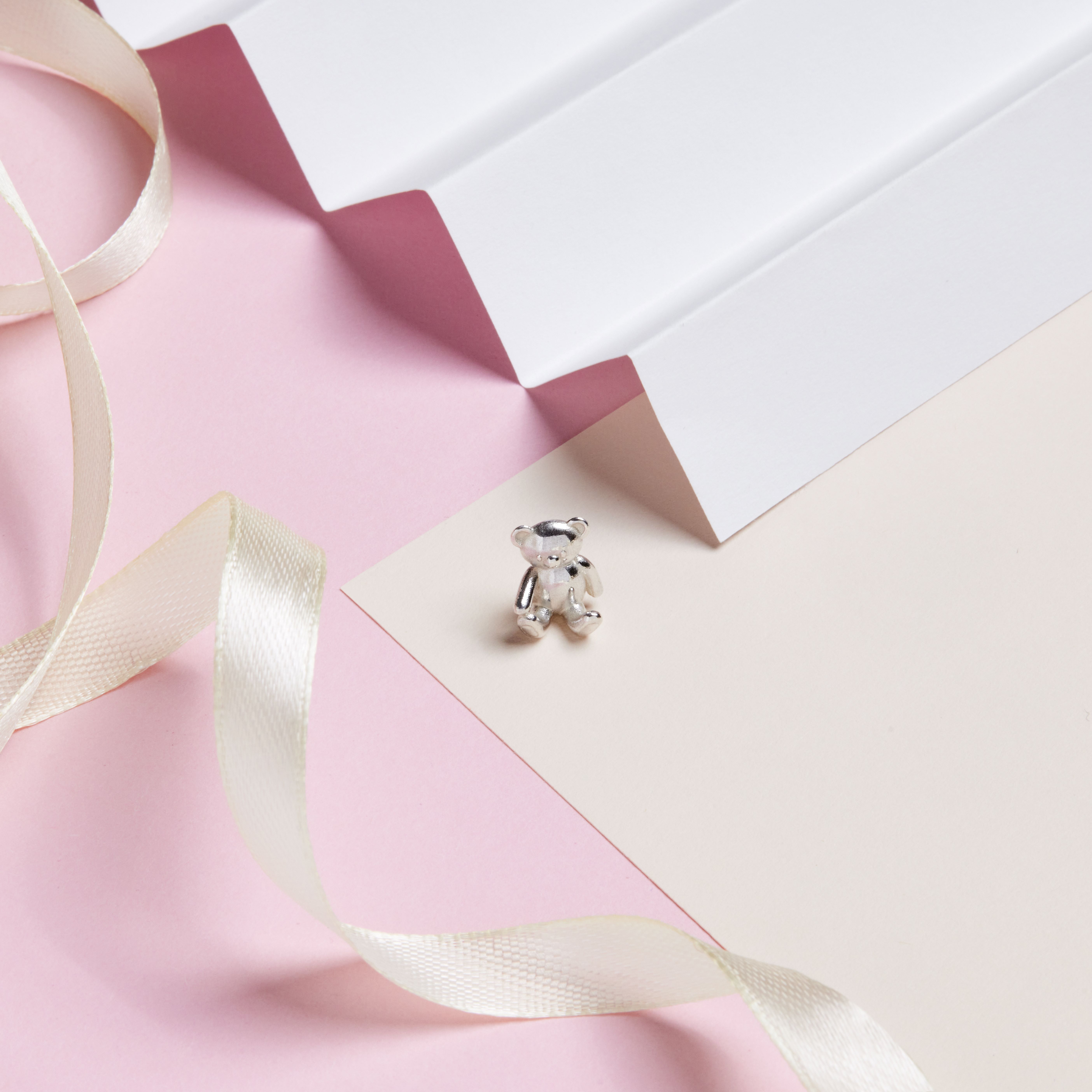 5. Whimsical Stocking Stuffers
For stocking stuffers, think beyond the ordinary. Our 3D print and cast service allows you to create whimsical and personalised trinkets like keychains, mini figurines, or even tiny Christmas-themed puzzles. They add an element of surprise and delight to those cherished stockings.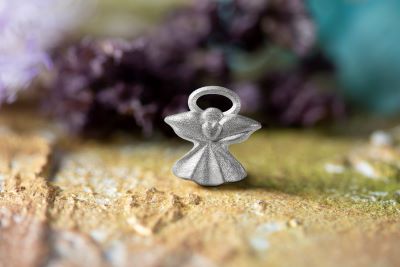 6. Nativity Scene Redefined
Design a modern and artistic Nativity scene using our 3D print and casting service. Create figurines with intricate details and elegant finishes in precious metal alloys. It's a wonderful way to blend tradition with innovation, making your Nativity scene a focal point of your holiday decor.
To start turning these trends into reality, head over to our 3d printing library browse the selection of designs we have. Use our extra resources and even upload your own Christmas designs to our 3D printing portal today. Bring your Christmas visions to life in precious metals.
This holiday season, let your creativity shine and make it truly special with 3D-printed and cast designs in precious metal alloys. We look forward to helping you add a touch of brilliance and charm to your Christmas celebrations.
We wish you a creative holiday season!