When I first started using the Estee Lauder Advanced Night Repair, I did not think it worked at all. One month down and voila, the skin transformed completely!!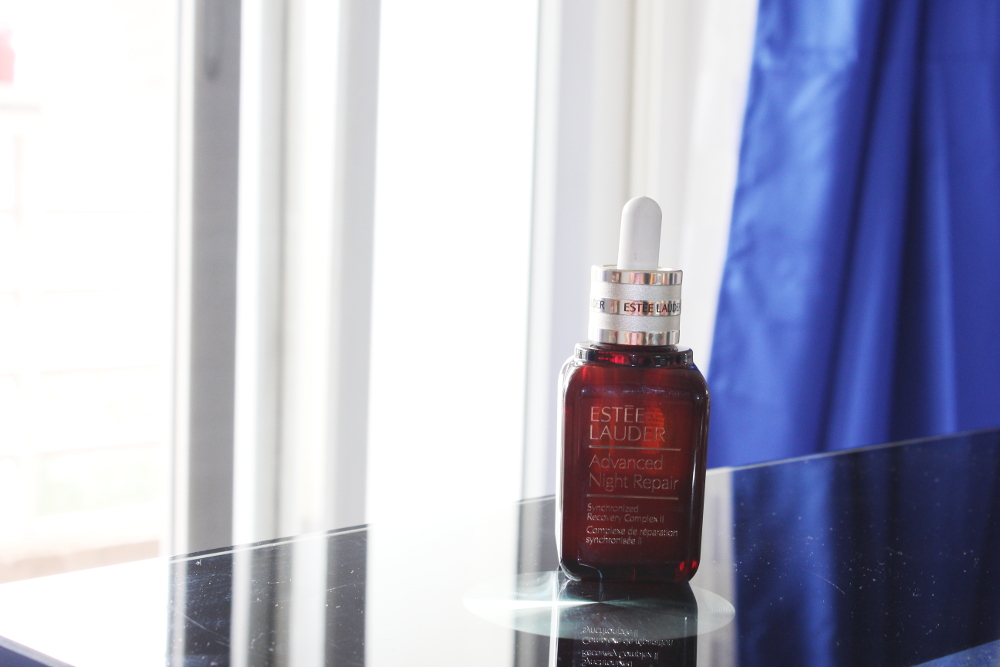 If ever in my entire life, I had multiple bottles of one single product at the same time, it is four bottles of Estee Lauder Advanced Night Repair. Now, I am down to three – two 100mls and one 50ml – and they would last me at least a year. One of the classic beauty products in the market, it has been around since the eighties.
Estee Lauder Advanced Night Repair Synchronized Recovery Complex II Product Review
Price : Rs 7,900 for 50ml
Estee Lauder Advanced Night Repair serum comes in a dark colored bottle with a dropper which is pretty handy. It is peach colored and runny in texture but not too runny. Gets absorbed into the skin instantly. Suitable for all ages and all skin types, it is non-comedogenic (meaning does not block the pores), oil free and fragrance free.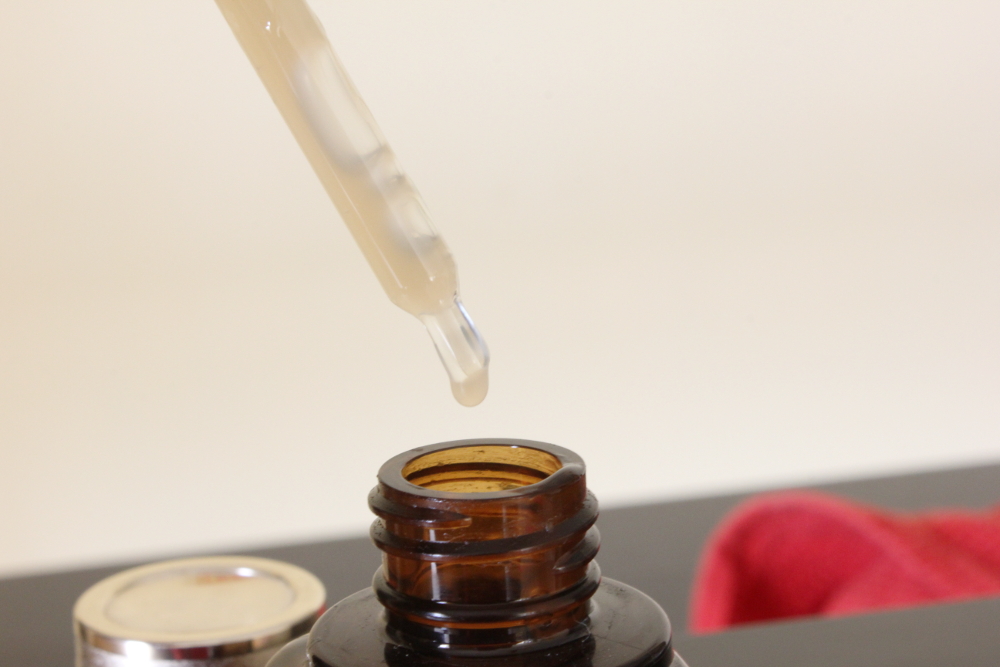 Really expensive! But considering that it lasts pretty long, especially if you have good skin, I feel the price is justified. The first bottle of Estee Lauder Advanced Night Repair lasted me almost 6-7 months of daily usage with one pump of serum a day for the first month regularly and half the pump for subsequent months. I did not use the serum regularly either (which is why it lasted me almost a year) since the skin gets used to the ingredients so it is good to vary up the routine every three months.
Also Read : Beauty Products I would love to Repurchase

So, what did it do for my skin? For the first month, nothing! I could not see any difference whatsoever and I was sure my money had gone down the drain. But, then, suddenly my skin was all radiant and hydrated and supple and plump. I am not sure how much it does for wrinkles and fine lines and even pores for that matter but it does help hydrate the skin from inside and makes it look radiant.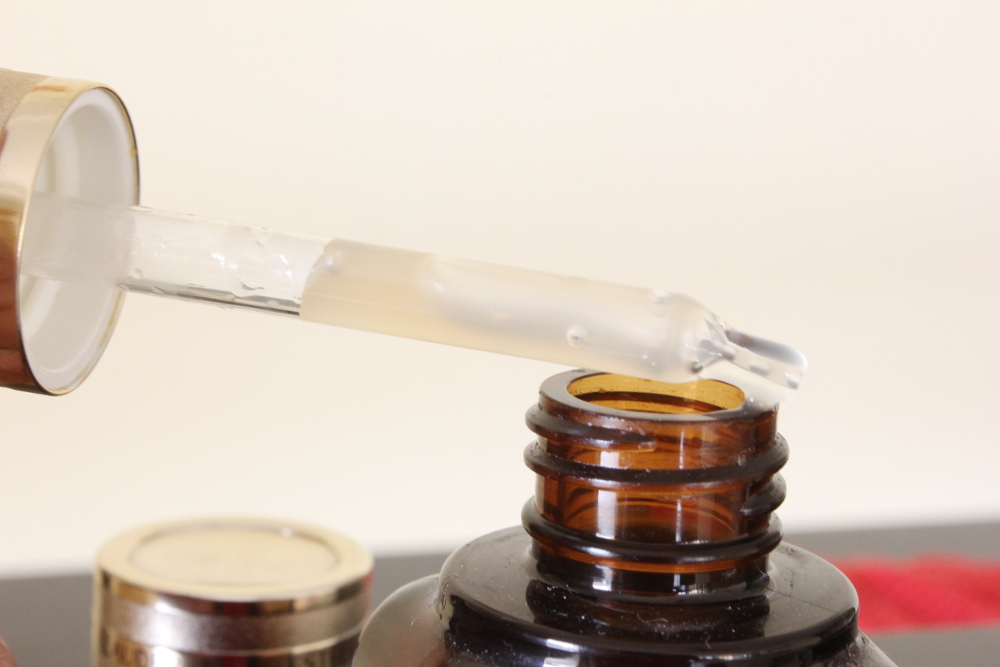 Estee Lauder website suggests to take a drop of serum on each finger tip, touch the fingertips of both hands together and massage the serum over face and neck starting from center and moving outwards. I usually take a pump or half pump in my palm, apply it in dots all over and just press my palms to the face and neck to let the serum absorb in. Overall, an all round serum to keep your skin healthy and free from concerns.
Have you used Estee Lauder Advanced Night Repair? How do you like it? How long did it take for the serum to work on you? How much of the product do you use and how long does a bottle last you?